Sue Vincent's Daily Echo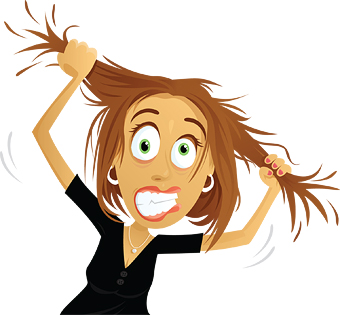 Has Mercury gone retrograde?
I kick myself for saying,
With half of my appliances
Not working and not playing.
I'm glad its spring, I have to say,
And home a warmer venue…
Because the bed is cold at night
And salad's on the menu.
The microwave gave in and died,
The cooker's playing up,
And when my heated blanket croaked,
It sort of filled my cup…
The printer will not work at all,
The lawnmower, though gold
From all the spraying in the shed,
Refused to start, it's old.
In this list of disaster,
My poor car was just one item,
For things are breaking left and right,
It seems, ad infinitum.
But, let's look on the bright side here,
The car, at least, is sorted,
And most 'disasters' prove themselves
Not all that they're reported.
I really ought to lose some weight,
So salad will do nicely,
And now…
View original post 128 more words