But I Smile Anyway...
Oh man, the tiredness (sorry to keep mentioning it, but it's a constant companion at the moment!) last night culminated in another headache. That is the fourth Monday in a row where I have had to pop pills. I may need to rechristen my Mondays to Migraine Mondays!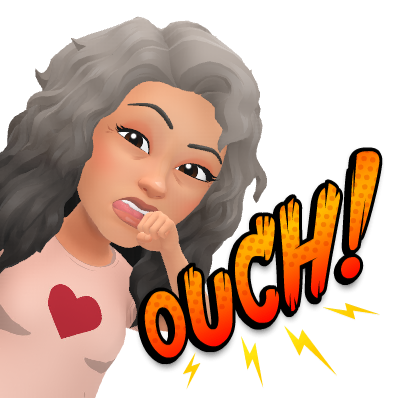 Still, I had been looking forward to the evening.
After a busy day where all the classes got to meet their new teachers for the next academic year, and any surprises regarding staff movement were unveiled, we were to be heading to Lil Man's school as he had been selected to participate in the school's Sports Presentation evening!
It was a large, stuffy hall we were packed into, and after introductions, there was a motivational talk from a former pupil, who is now a business man.
All well and good, using language that the kids understood (including a couple of bad language…
View original post 445 more words