Rosie Amber
Today's team review is from Chris, she blogs here http://cphilippou123.wordpress.com
Chris has been reading Joyful Trouble by Patricia Furstenberg to her children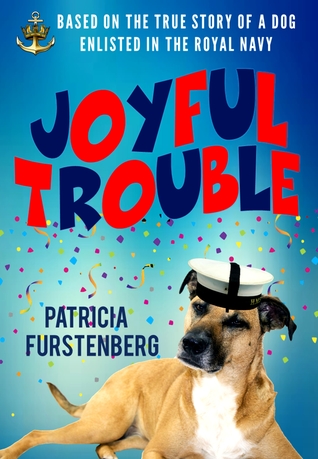 Joyful Trouble:
Cute and bubbly, this is book for little ones is all about friendship.
When Ana and Tommy go to a parade, their Grandad starts to narrate a story of his encounters with a Great Dane, Joyful Trouble, and the adventures they get up to together.
The story was sweet and the message strong. There were moments of comedy and verve sewn into the writing, and the book itself was a fun read. The narration structure was, however, a little overwhelming for a children's book, so that my young readers lost the threads of the story. A straightforward narrative or a less alternating narration may have suited the book better and kept the story at the forefront of the writing. Overall, a good read.
Book Description
View original post 205 more words