Allison Maruska
This happened on Twitter last night, which was New Year's Eve:
My Gen-X heart may or may not have skipped a beat.
The year 2020, which I can now happily say was last year, will be famously remembered for being largely horrible for general reasons I don't need to expand on here. Personally, it presented a furlough, my first experience with unemployment, judgement from morons because I was on unemployment, and a brief return to teaching only to be sent back to all-remote instruction in October. My own children haven't seen the inside of their schools since the initial lockdowns last March. A handful of in-person, book-related events where I was scheduled to sell were canceled, and one big one (Denver Pop-culture Con) was canceled forever.
If I had to capture the overall mood, I think this would do it: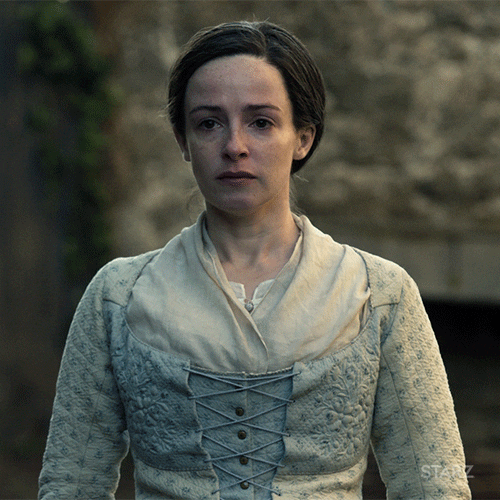 Now obviously, it's wasn't all bad, but I struggled to…
View original post 566 more words