But I Smile Anyway...
I have been busy this year doing all sorts, from blogging to work life and being mummy and wife too.
But one thing I don't like to let fall by the wayside is reading.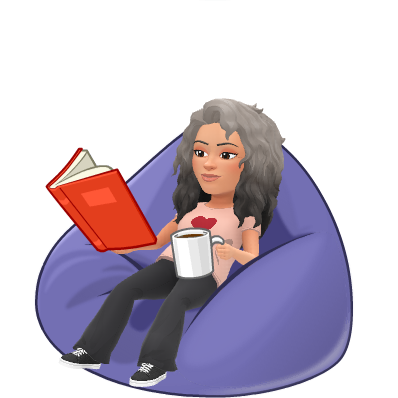 I have been busy reading too.
Unfortunately, I haven't had as much time to review the books of my fellow Indie Authors, as I usually try to, but I wanted to add a little round-up of the books I have read, and these are all ones I recommend!
With their relationship under pressure, is adopting a dog the best decision for Mervin and Landen? As they adapt to fit the animal into their busy lives a chance encounter with Dave and Sheri, the dog's previous owners, develops into something more and the newfound friendship is tested to the limits.
Life is complicated when Landen loses her job following the…
View original post 770 more words