Rosie Amber
Today's team review is from Wendy, she blogs here http://booklovercircumspect4.wordpress.com
Wendy has been reading Crazy In Love by Annabelle Costa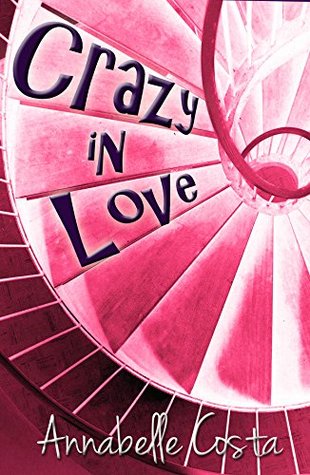 Who hasn't been Crazy in Love at some point in their lifetime? However, in this story, Anna is a whole lotta different with her can collection and obsessive tendencies, especially about germs that even had me wanting to get up and clean my entire house.
Anna is a highly intelligent computer coder that has a successful career but due to her OCD she is unable to engage in any meaningful relationships, especially with the opposite sex.
Enter, Matt Harper….
We are introduced to Matt as a healthy, strapping young gent that has his whole life ahead of him. He is also a computer coder and is Anna's co-worker. Matt initially comes across as a bit of a player but does have some heart as he is very protective of…
View original post 373 more words