Rosie Amber
Today's team review is from Alison, she blogs here http://alisonwilliamswriting.wordpress.com/
Alison has been reading Forbidden by F. Stone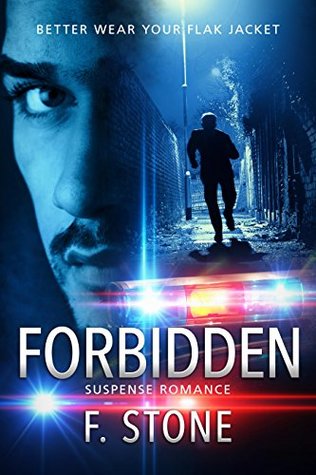 This was a difficult review to write because there are some really good elements to this book. The author has obviously researched extremely thoroughly. She has also put a huge amount of work into this novel and it is clear that she cares deeply about her characters and about her story.
The plot is a good one and there is plenty of drama here to keep the reader entertained and the two main characters certainly lend themselves to a potentially explosive and compelling romance. There is a good mix of conflict and attraction between the two.
The setting and the storyline are timely and the idea behind the story is sound.
However, in my opinion the novel needs another edit. There are too many issues with both the story and the…
View original post 596 more words