Allison Maruska
Okay, you guys. I need to share this with you or I'm gonna explode.
My next novel, The Seventh Seed, has been going through my critique group, and as I weave in CP feedback, I've been getting super excited to see it turn into something I think will be really special.
It's suspenseful. It has mystery and twists. Oh, and it's the standalone sequel to The Fourth Descendant, so fans of that book will see some familiar characters and elements.
HAVE I MENTIONED YET THAT I'M SUPER EXCITED??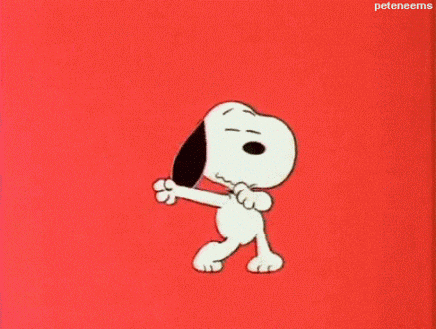 Anyway.
Critique partners finished with the first chapter a while back, so I asked my editor to pretty please tackle that one early so I could share it with you (this post has the first scene. Stay tuned for the entire first chapter as release day nears). He did, and outside of a few likely tweaks, Scene One of The Seventh Seed is…
View original post 985 more words