Word Craft ~ Prose & Poetry
WELCOME TO TANKA TUESDAY!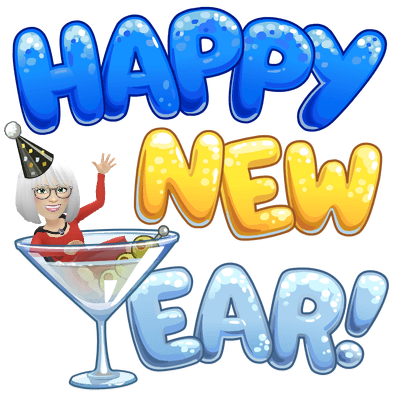 For the LAST poetry challenge of 2020, I want you to write a poem about hope, using your favorite poetry form (it doesn't have to be syllabic). Please make these poems inspirational to others.
No negativity and No politics! We've all had enough politics to last us another lifetime.
After you've written your poem, tell us why the specific form you chose is your favorite. Why does that form resonate with you? If it's a new form, teach us how to write that specific form.
I'll stop by and comment throughout the week as time allows. There will be NO recap post on Monday, January 4, 2021. Make sure and visit the other participant's post through Mr. Linky or from the ping-backs on the challenge post.
Tanka Tuesday will resume on January 18, 2021.
Please sign up below for our weekly newsletter to stay…
View original post 251 more words